On December 18 - 21, The KCI Underground MakerSpace held a camp for students in ages 12-16 to create and build their own games.
Camp participants used
MakeyMakey's
,
Raspberry Pi
computers to create and develop their own games. As part of the process, campers were able to design their own cardboard console to put around their computer monitors to emulate the look and feel of an arcade video game and 3D Print joysticks to control their games. One of the games campers created was their own version of Dance Dance Revolution.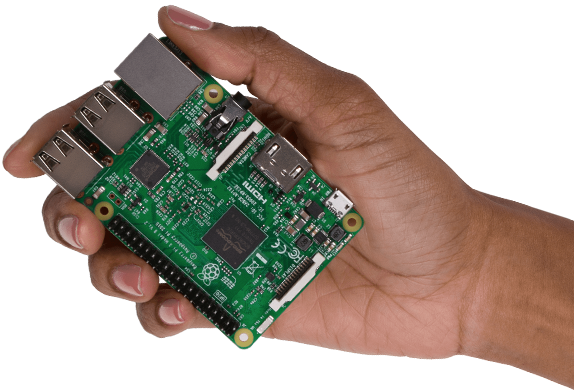 The
Raspberry Pi
and
Makey Makey's
were included in the cost of the camp, so that campers could take their creations home with them.
Please take a look at the slideshow below to see some of the great activities campers were able to do during the camp.